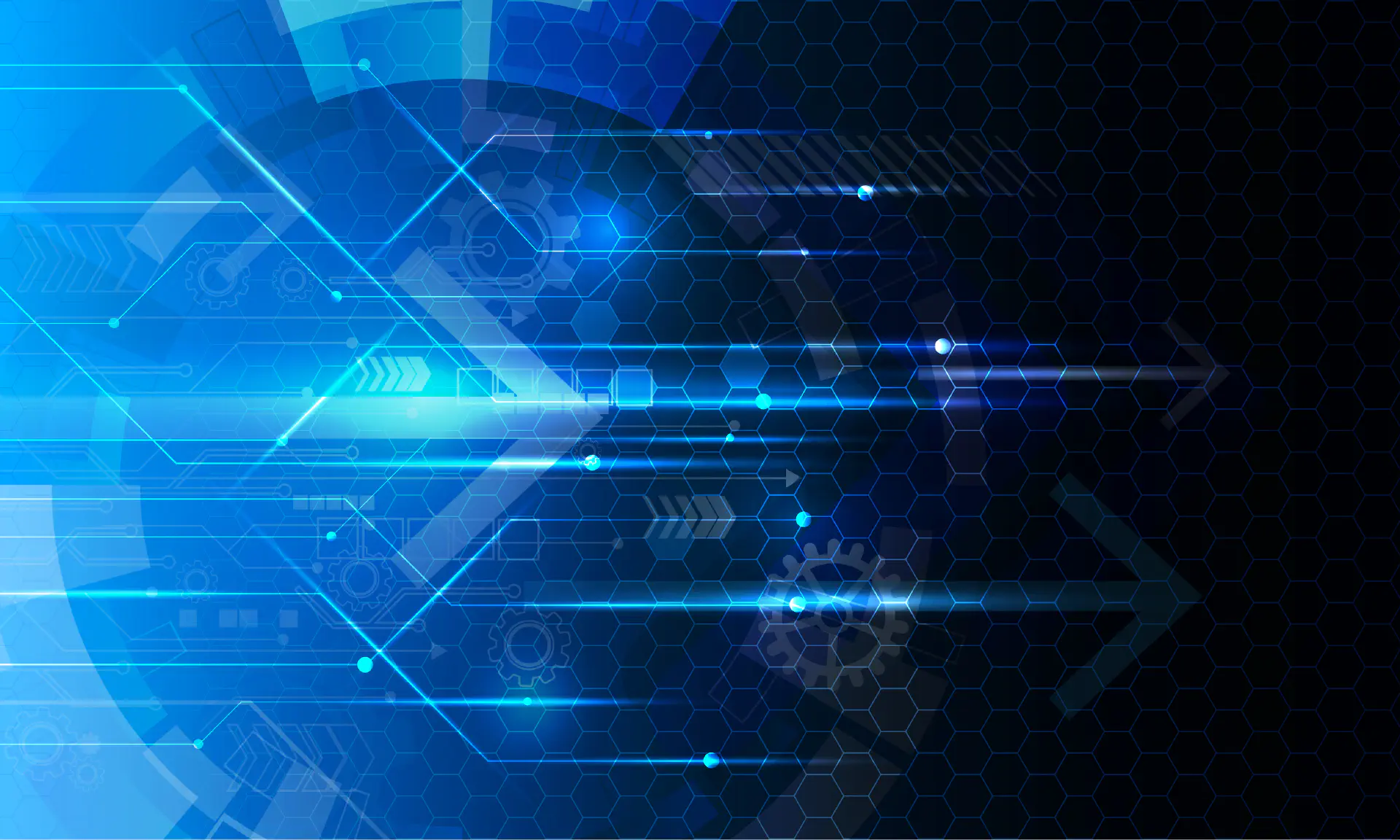 Our fixed collimator delivers a slanted edge pattern in visible light that extends to infinity.
Fixed collimator
The projected image boasts remarkable uniformity, achieved through our wide light source powered by a precise current source. We can tailor our collimators to fit your system and application, thus fulfill even the most demanding criteria. Using well-proven and wide-spread optical and optomechanical components features better compatibility with customers' optomechanical systems.
HRPS-50-VIS (FoV2-inf) fixed collimator features a 2.22-degree field-of-view and the capability to project both real and virtual objects at a distance of 400 meters. The reticle is a slanted edge type (SFR) and projection has pattern perfect uniformity with deviation of less than 1% root mean square. The device uses broadband white-light technology with a color temperature of 4000K which level can be continuously adjusted by the remote illumination control. The collimator can handle a maximum current of 250mA to produce LED luminous flux of 360 lm that makes reticle pattern easily readable even with ambient light.
Features
| | |
| --- | --- |
| Field-of-view | 2.22 degrees |
| Projected (focus) distance | 400m real – 400m virtual |
| Reticle type | Slanted edge (SFR) |
| Optical spectrum | Broadband white-light |
| Color temperature | 4000K |
| Pattern uniformity | <1% rms |
| Maximum current | 250mA |
| Light level | Continuous adjustment |
| Illumination control | Remote operation |
| LED luminous flux | 360 lm (maximum) |
Customization options
Projecting desired reticle to a certain distance (from 600mm to infinity, either real or virtual image)
Various field-of-view (FoV) (from 1° to 20°)
Different single wavelength or broad (white) spectrum
Various reticle shapes for specific customer needs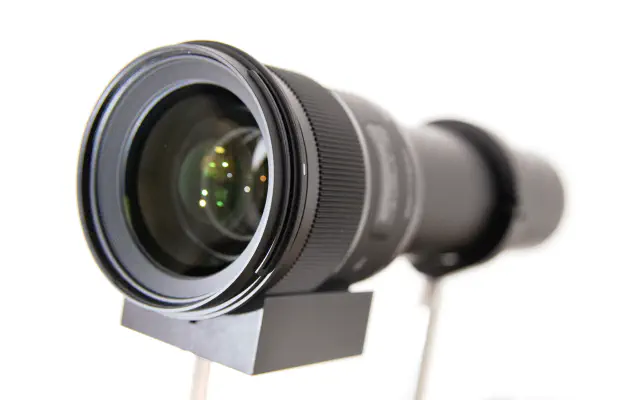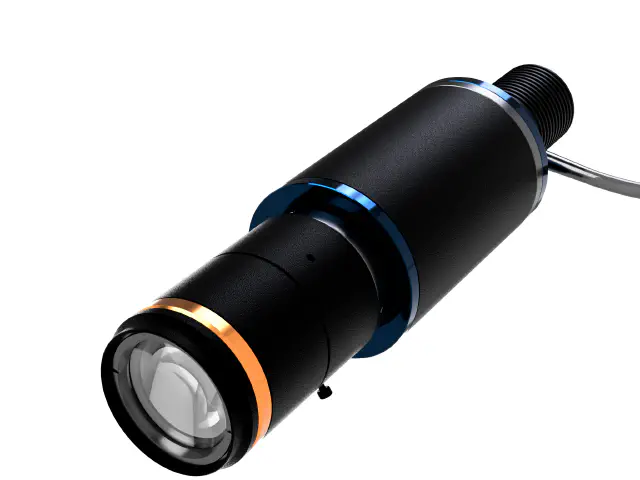 Technical documentation